T
he ability to perform. That's the never-ending chase. Whether you're an athlete, gamer, business professional, student - whatever it is that drives you to succeed - the need to perform at a high level is never ending. No one wants to feel like they're not a master of their craft. Us included.
That's why our products have been formulated to support peak human performance. No pixie dusting. No gimmicks. No bull sh!t. Only properly dosed ingredients that are safe and efficient to provide you with the energy, focus, and recovery needed for optimal performance.
We invest too much time and effort into formulating each of our products to have them hide behind some proprietary blend with a fancy name. That's exactly why you won't see any of them on our labels. Every ingredient we list, as well as its amount, is exactly what you're going to get. For every product. Every time.
WE'RE NOT PRETENDING TO
CHANGE THE GAME...
WE'RE CHANGING
THE METHOD
OF HOW IT'S PLAYED.
We're in the business of providing products that work. We'll never dumb down our formulas just to make an extra buck or 2. We'll never replace ingredients that actually work with the next "big thing" just to have it on our labels. And we'll never compromise safety just to claim we're being innovative. That's not us and it never will be. So what do we promise?
We promise to do our due diligence on every single ingredient in every single product to make sure they meet the ridiculously high standards we have set for ourselves prior to hitting the shelves. We promise to never give you a product we would never use ourselves. And we promise that will never change.
This is our METHOD. What's yours?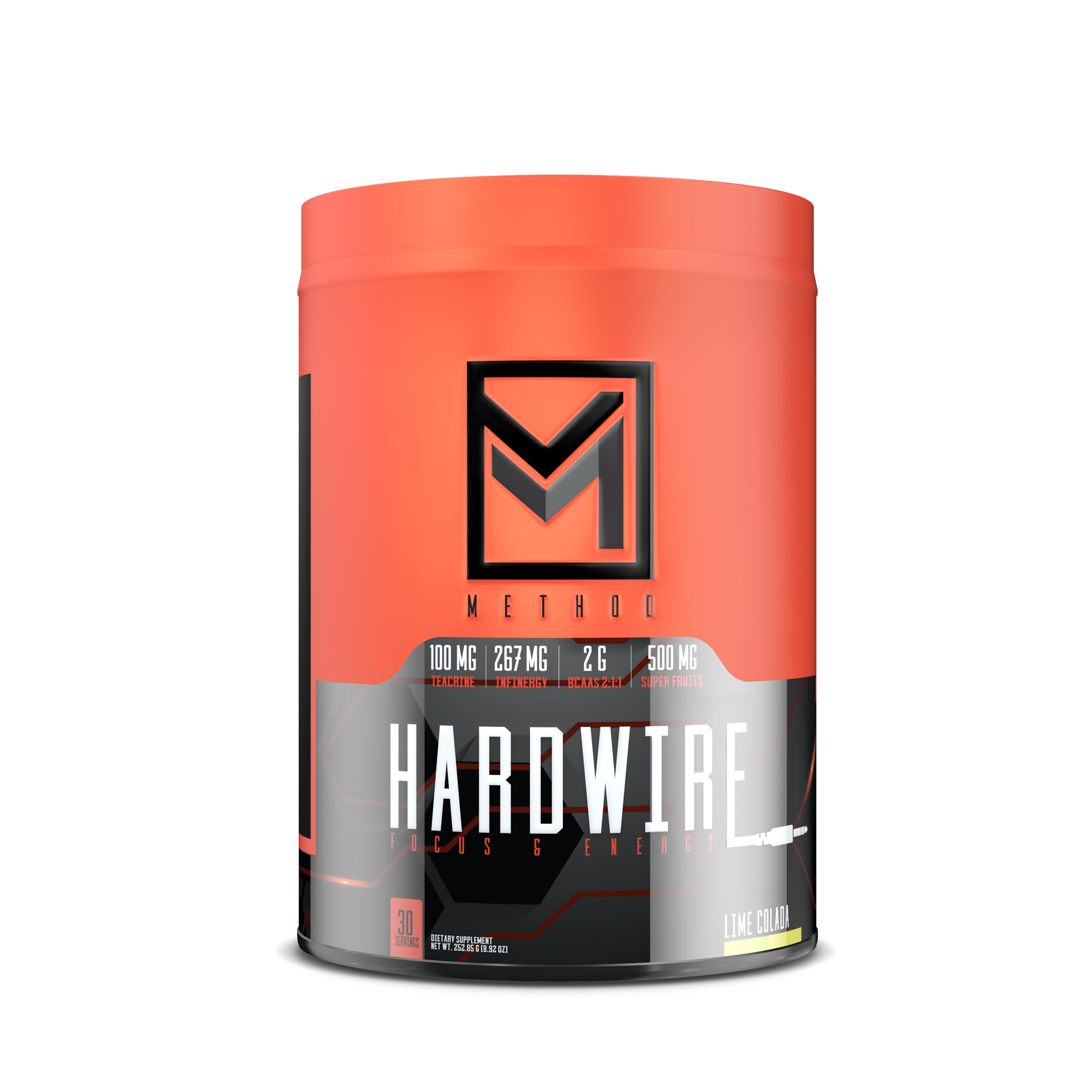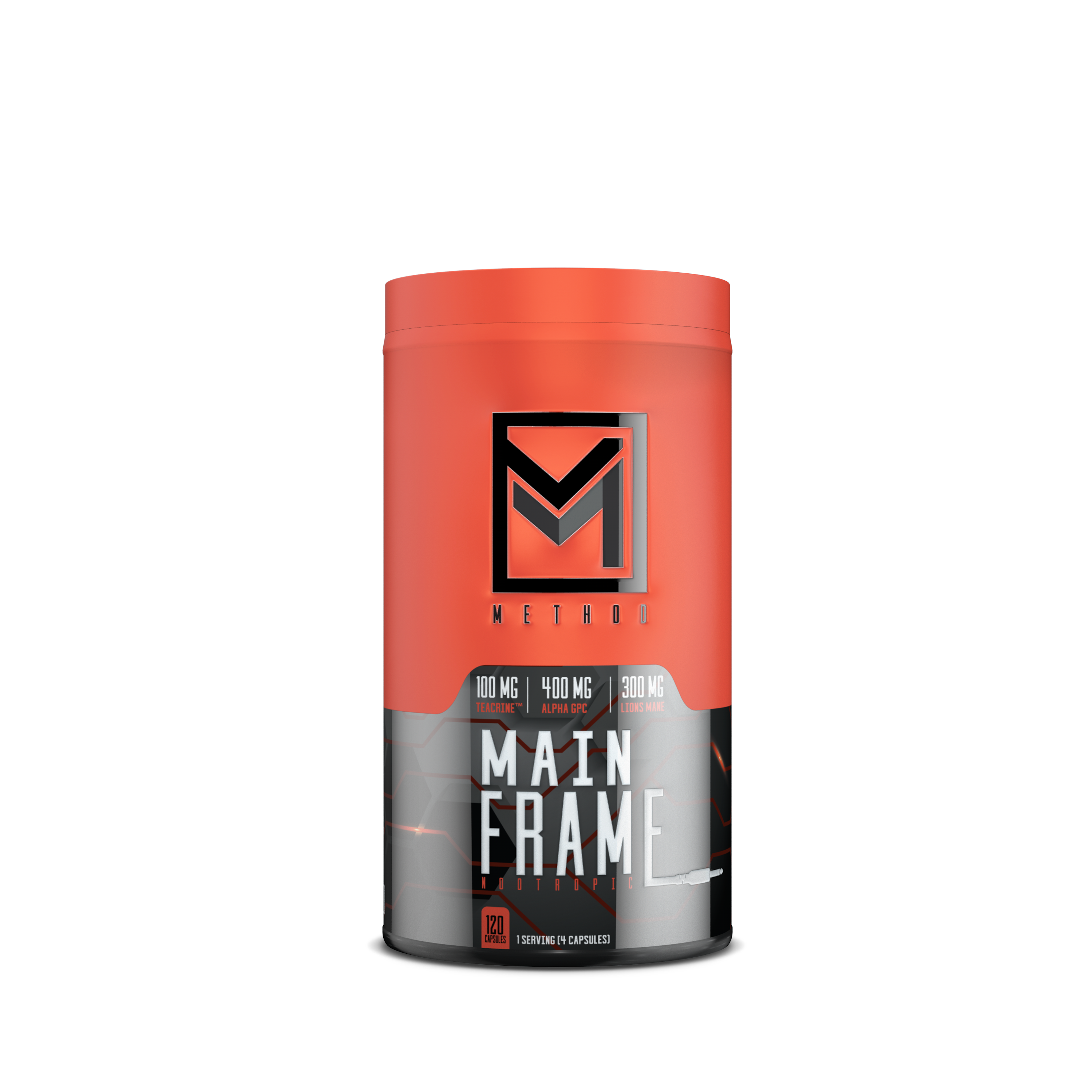 MAINFRAME
PREMIUM NOOTROPIC